Amsterdam BA Meetup: Event Report
The last BA Meetup of the year took place in Amsterdam, here's how it went!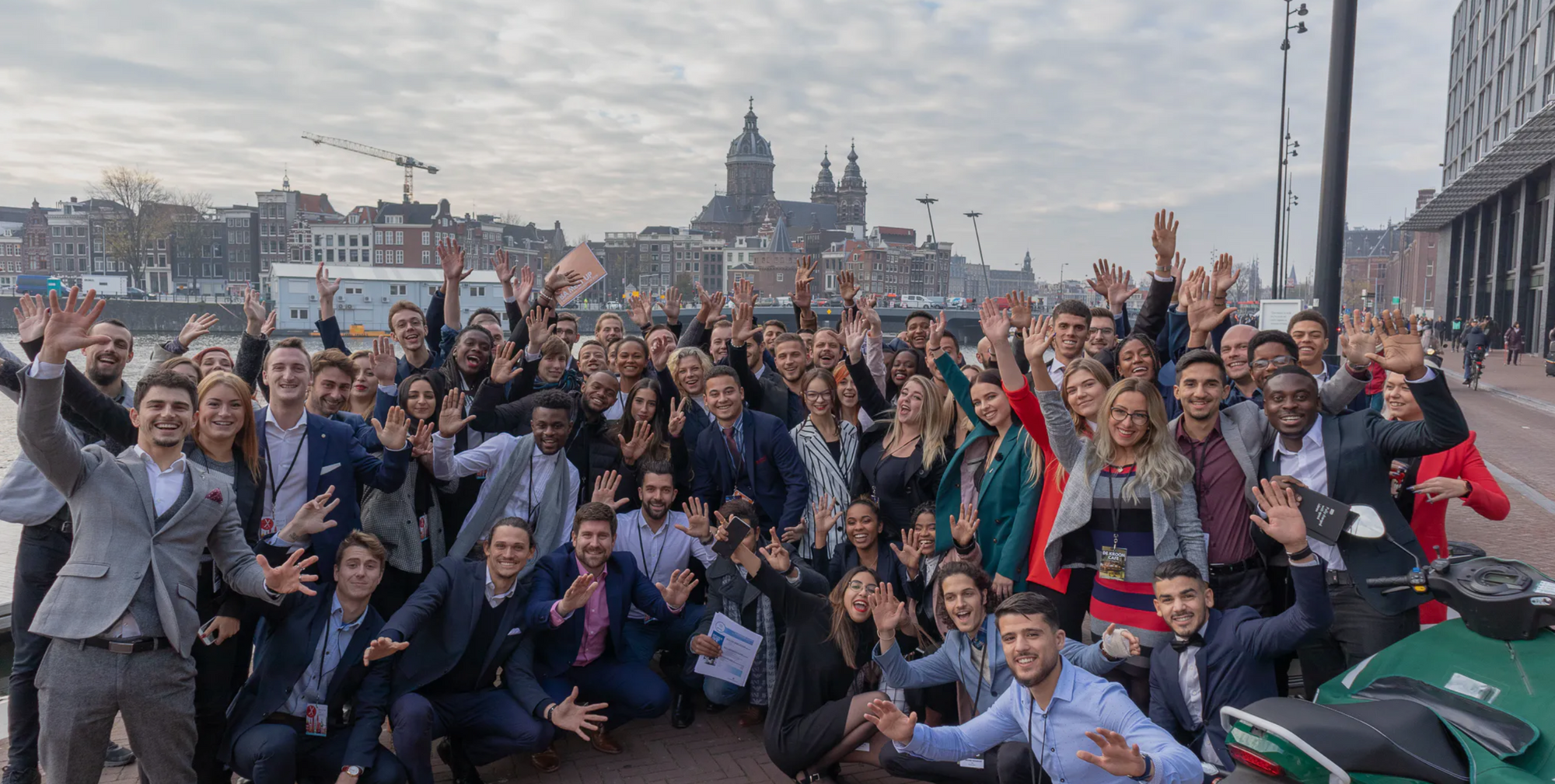 Last friday - 23rd of November - Amsterdam was the center of all attention! We held the last BA Meetup of the Year at the DoubleTree Hilton in the Dutch capital. Around 70 of Europe's top performing Brand Ambassadors were invited to the Meetup to learn from successful entrepreneurs about running their business and had the chance to build their professional network further.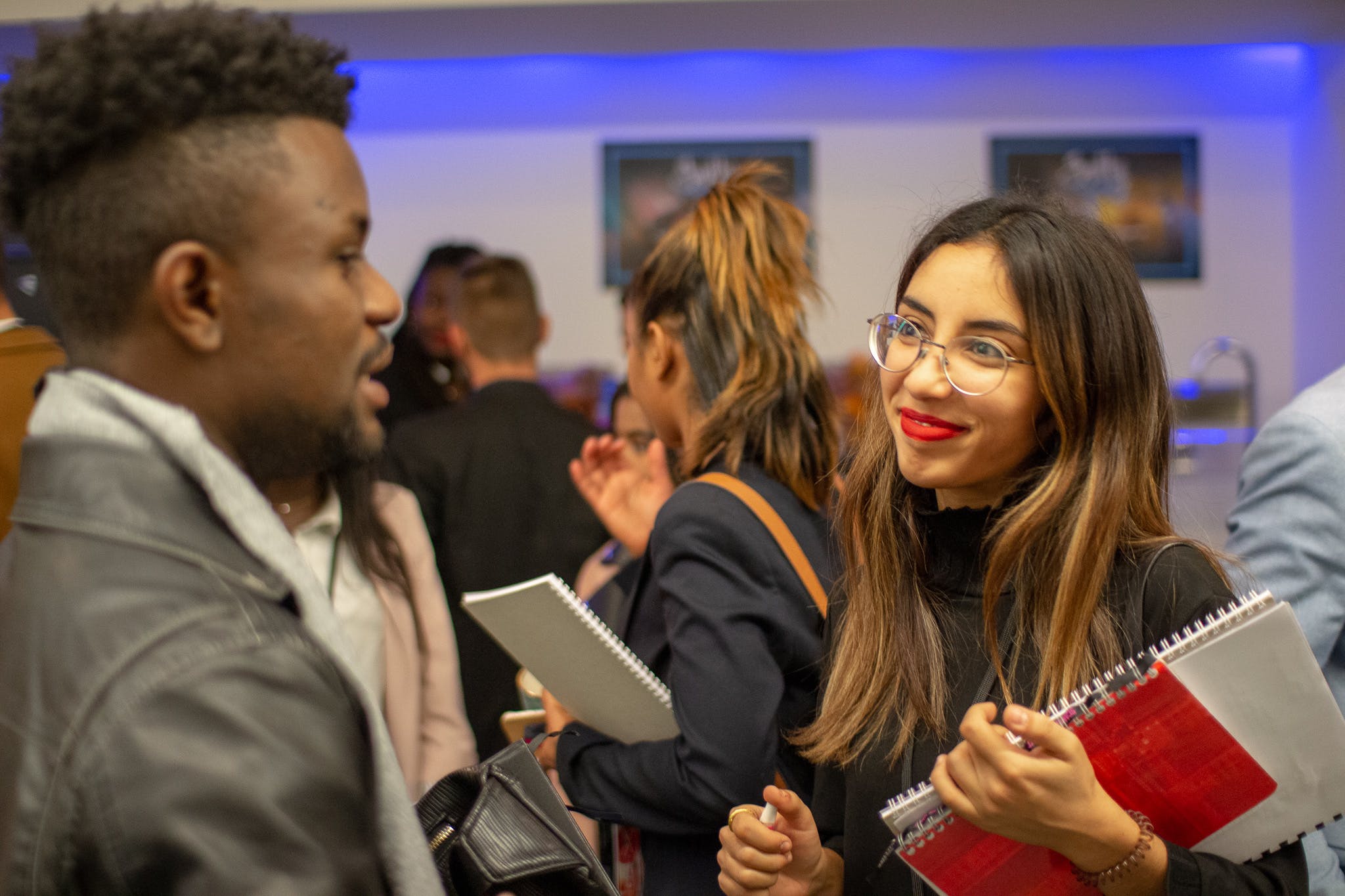 After a full day of interesting topics , the evening diner was hosted by De Kroon restaurant in famous RembrandtPlein! It didn't take long for a festive atmosphere to storm in the place as everyone started dancing before dessert was served!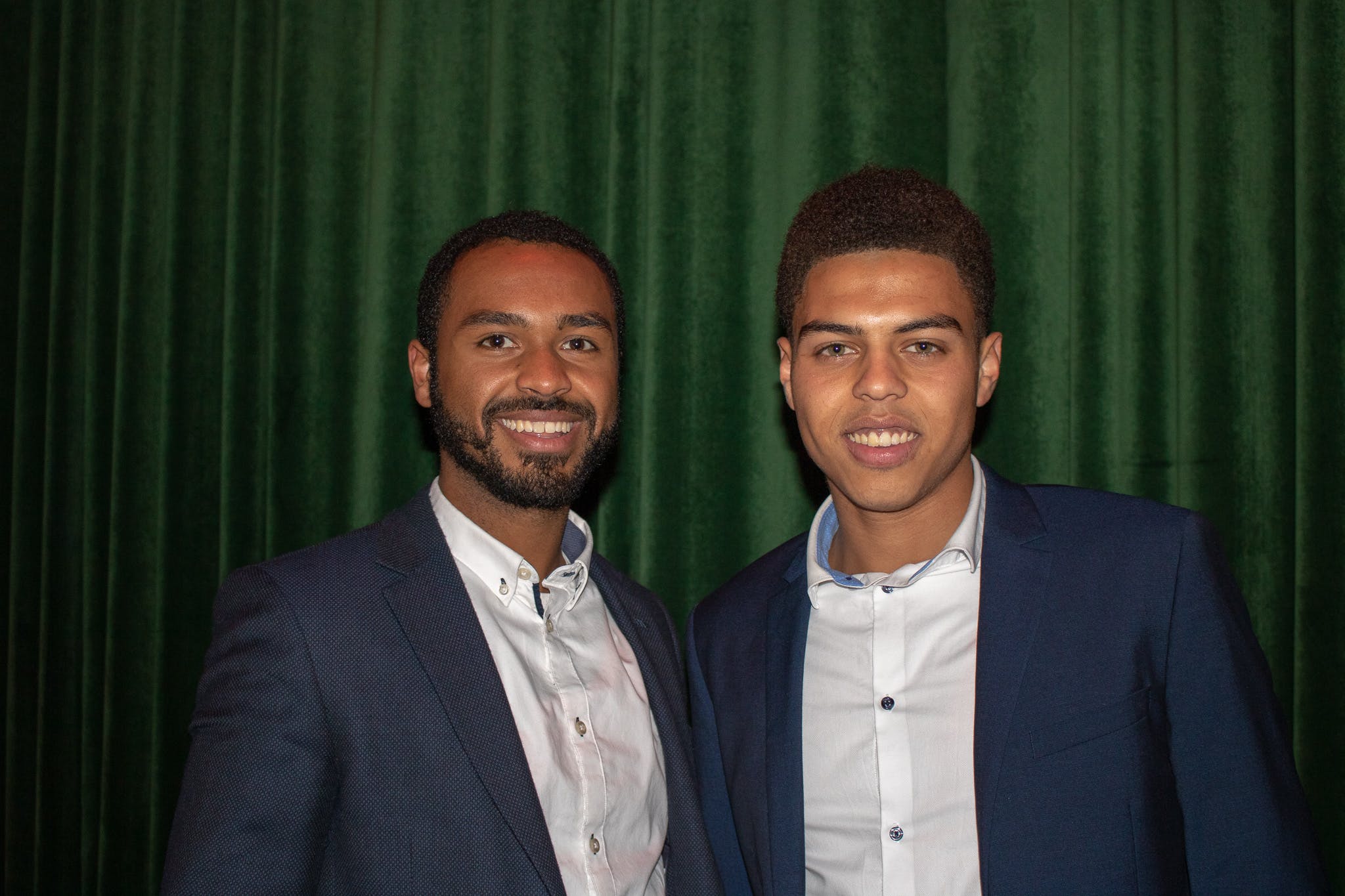 We'd like to thank everyone for this amazing year of BA Meetup and look forward to the ones coming up in 2019! Don't forget to check out the event gallery of this Meetup and to share the word of BA.Life ;)